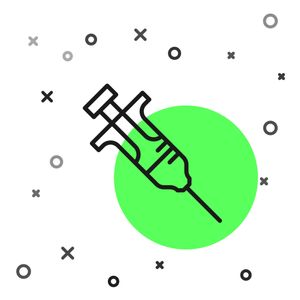 COVID-19 Vaccination Information
Free delivery in Hillsborough: Mon-Fri (Rx, OTC and toiletries)
Curbside pick up: Rx, OTC, toiletries: Let us do your shopping!
Compounded Hand Sanitizer consistent with FDA and WHO standards
Onsite Clinic: IndyCare currently provides all forms of COVID-19 including the COVID-19 diagnostic testing and rapid antibody testing for our patients. For antibody testing we offer the blood draw test (24hrs results) and the finger stick test (15 minutes results).You will need to have a Video Visit with one of our medical providers. They will evaluate your individual situation, discuss the different tests that are available and order the appropriate test for you. IndyCare provides video visits 7 days a week. Our medical provider can evaluate you and prescribe treatments as necessary. Book a visit here.
Plenty of cough, cold, allergy meds to treat and plenty of herbal remedies and vitamins to prevent!
All with a caring staff with the best customer service in town!
You can use our Mobile App or Website to fill your prescriptions!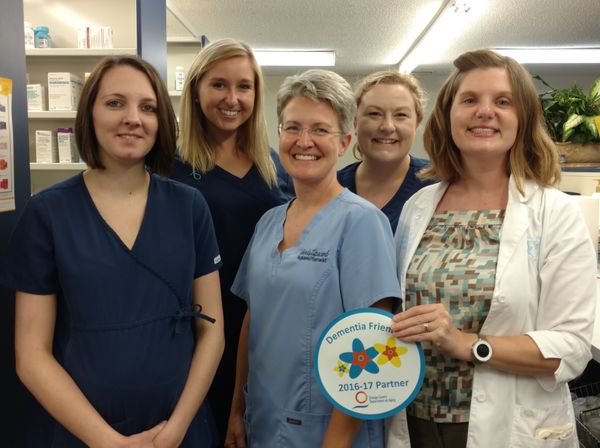 Keeping Our Community Healthy 
Hillsborough Pharmacy and Nutrition was opened in 2011 and is an independent, full-service pharmacy. From day one, providing excellent customer service has been the top priority. We understand our customers are busy people, therefore we believe it is possible, no matter how busy we are, to accurately fill prescriptions in 15 minutes or less. Unlike the big chains, we take the time to get to know our customers and their needs accepting all types of insurance. Whether it is a prescription or non-prescription item, the professional caring staff at Hillsborough Pharmacy will always take the time to answer your questions or ease your concerns.
Our Beliefs
Being an independently owned pharmacy gives us the freedom to be creative in finding new ways to meet our customers' needs. We do not subscribe to the "one size fits all" philosophy. To the contrary, we believe our success comes from our willingness and ability to go out of our way to find those hard-to-find items our customers are looking for. Whether it is an old-time remedy or a new product that's not as common, our staff will exhaust all resources in trying to find whatever our customers desire. As a member of the community, Hillsborough Pharmacy is a regular contributor to the local schools, churches, booster clubs and civic organizations. We do everything that big box pharmacies do, just faster and with better service.
Join Our Newsletter Today
Sign up to stay up-to-date with Hillsborough Pharmacy and gain access to exclusive health news content and updates.
Download Our Free Mobile App

Prescription Refills
Medication Reminders
Refill Reminders
Medication Information
...And Much Much More